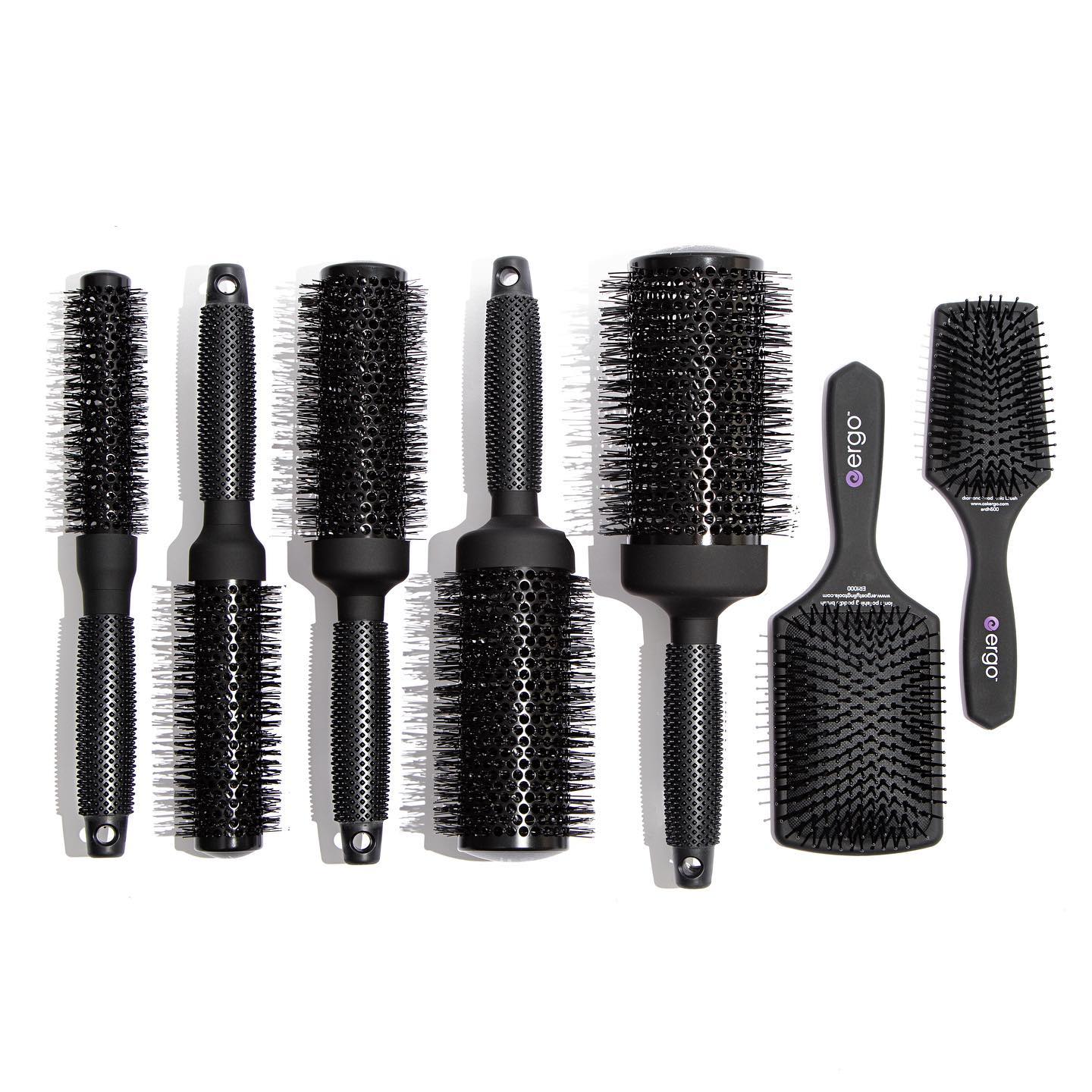 QUITE SIMPLY. THE BEST.
IT SHOULD COME AS NO SURPRISE TO LEARN THAT THE HAIR INDUSTRY'S BEST STYLING AND FINISHING BRUSHES ARE ALSO VERY GOOD FOR YOU!
FAR TOO MAY PROFESSIONAL HAIRSTYLISTS SUFFER FROM AN RSI SUCH AS TENDONITIS OR CARPAL TUNNEL SYNDROME. ERGO STYLING BRUSHES ARE SPECIFICALLY DESIGNED TO NOT ONLY HELP PREVENT THESE ISSUES BUT EASE SUFFERERS ALREADY IN PAIN, PLUS THEY CREATE INCREDIBLE FRIZZ-FREE SHINY HAIR FOR CLIENTS.
CAN YOU AFFORD NOT TO USE AN ERGO STYLING BRUSH?
ERGO ARE THE ONLY STYLING BRUSHES EQUALLY AS GOOD FOR THE PROFESSIONAL AS THEY ARE THE CLIENT. ERGO BY NAME, ERGONOMIC BY NATURE.
CHECK OUT THE UNIQUE BENEFITS OF AN ERGO BRUSH BELOW.
SHOP OUR BRUSHES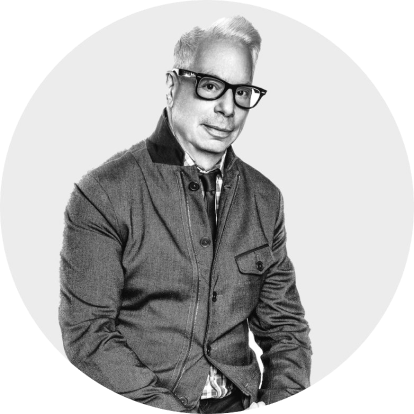 WHY ERGO?
Designed for efficiency and comfort
WE ARE REGARDED AS THE INDUSTRY LEADER IN DELIVERING PERFECTLY ERGONOMIC HAIR STYLING BRUSHES THAT MEET THE QUALITY STANDARDS AND AFTER SALES SERVICE NEEDS OF OUR DEMANDING CLIENTELE
Learn More
High-Quality Materials

Our hair brushes are crafted with premium materials, ensuring durability and long-lasting performance. Experience the luxury of brushes made from high-quality innovative materials that glide smoothly through your hair.

Comfortable and Gentle

Designed with your comfort in mind, our ergonomic hair brushes glide through your hair without causing discomfort or breakage. Enjoy a pain-free and enjoyable styling experience.

Versatile Designs

Discover versatile hair brush designs that can be used for various hairstyles and occasions. From updos to loose curls, our brushes offer flexibility and adaptability to suit your styling needs. Masters of their craft seek out the best tools and ERGO Styling Brushes are simply the best available.